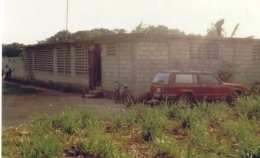 History: The Boy's Home of Smiles was started in 1987 when missionaries from Minnesota went to Haiti in search of native missionaries who were willing to help start an orphanage. They found Joel and Rose Beaucejour and Pierre and Josset Mecurri. Together they rented a large house and began taking in orphans. Children of Promise International purchased a piece of land on which a home for the boys was built. Unfortunately, over time, the compound was seized by those who did not have a heart for the orphans under their care. COPI spent considerable time and effort to re-establish ownership of the children's compound but with a change in the political and physical environment, operations in Haiti ceased in early 2020.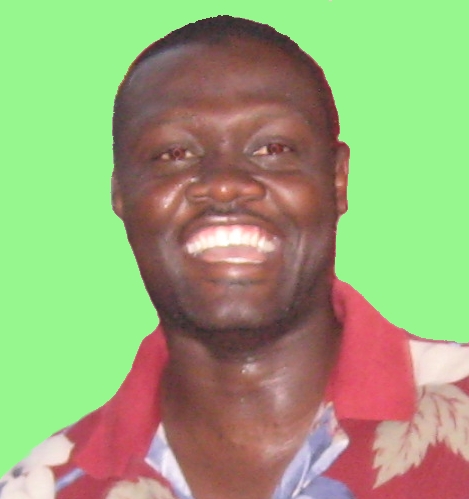 During this time of turmoil, Jimmy Joseph and his family continued to minister to those around them, providing comfort and the Word to children and adults in various areas of Haiti (Jimmy and his wife, Esther, were an integral part of the ministry team at the orphanage before it was closed.) In early 2023, COPI agreed to support Jimmy and his ministry efforts for a period of at least three years, providing spiritual and financial support for his preaching the Gospel and assisting families as best he can with food and guidance in furthering the Kingdom.
Part of the new ministry in Haiti included the construction of a "ministry center" where families could congregate for worship, education and community fellowship. With some financial help from COPI and a lot of "sweat equity", the building was completed earlier this year and a dedication was held in October.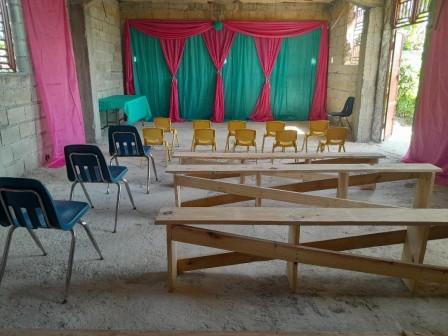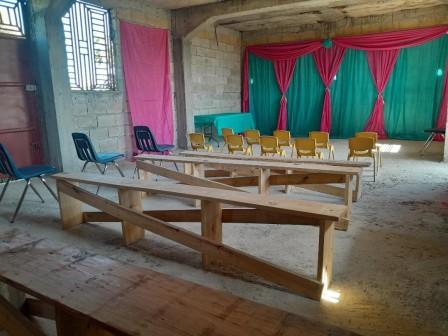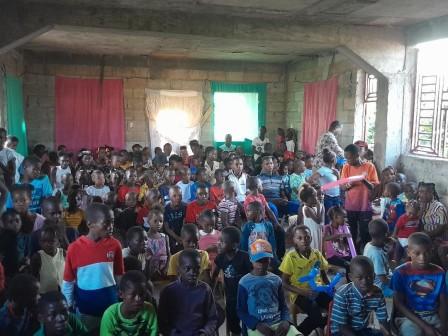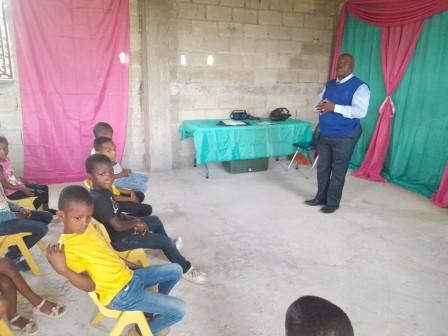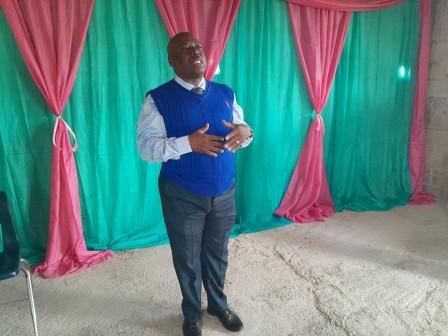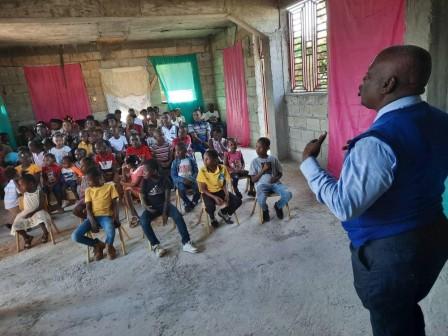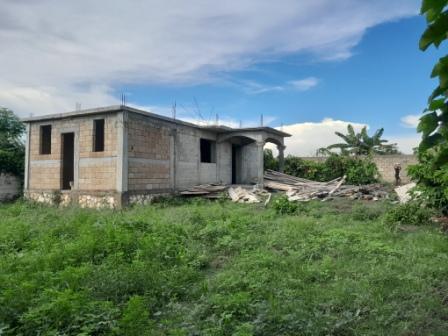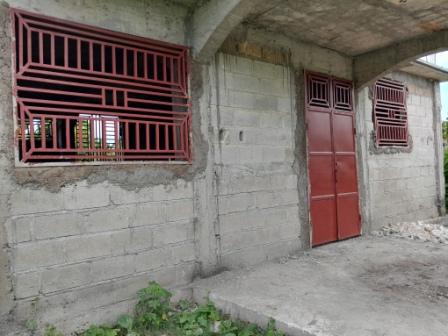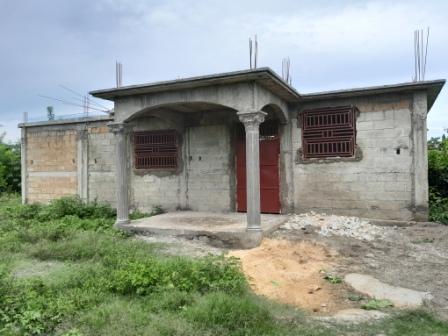 Another important aspect of Josephs Ministry for Jesus is the distribution of food to families and children. Unfortunately, the supplies are very expensive and difficult to obtain in such an impoverished nation.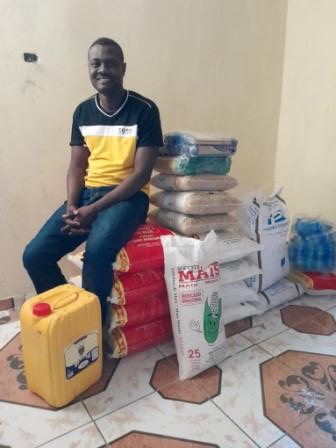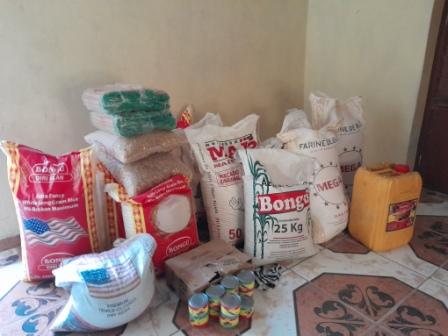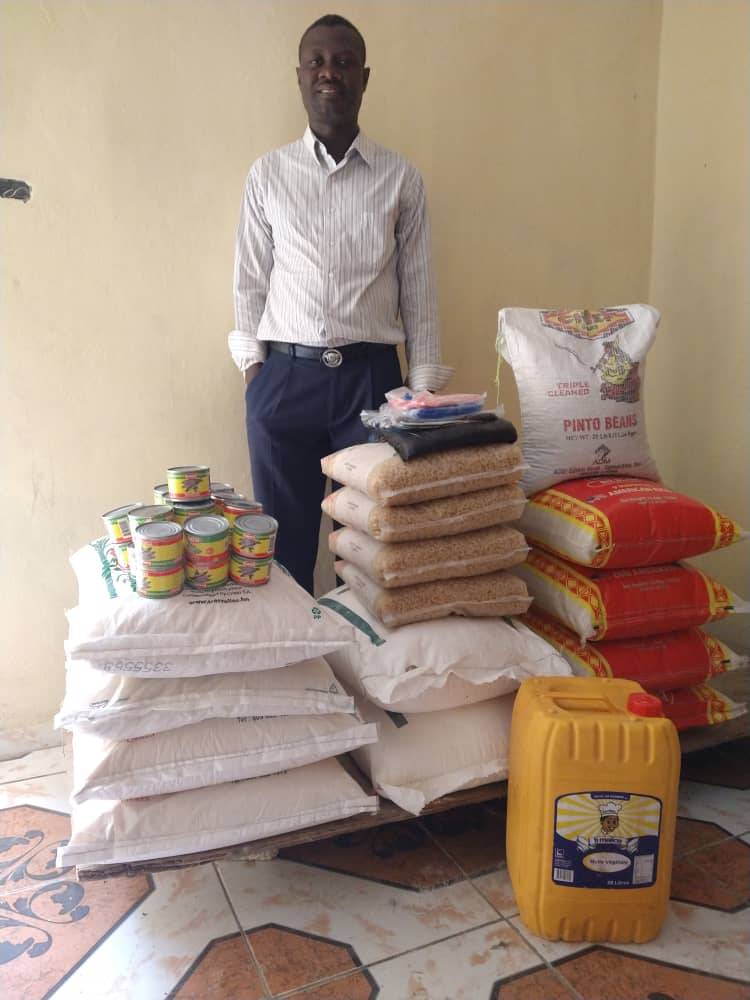 Information about Haiti:
(Quoted from "Operation World" 21st Century edition)
Catholicism is the main religion in Haiti, but 75% of the people professing this religion are also actively involved in Voodoo.


75% of the population lives in poverty.


The official language is French, but only about 10% of the population speaks it. The common language is Haitian Creole.


There is a 48% literacy rate.
Prayer Focus:

Pray for the families being assisted by Jimmy and Esther.


Pray that Jimmy and his family will be protected from harm and those who would want his Gospel mission to fail.


Pray that the region would be free from Voodoo and turn to God for their survival.