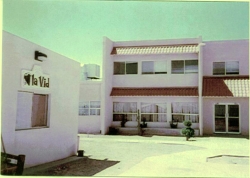 History: Armando and Laura Barron started La Vid Orphanage and Ministries in the city of Avenida las Granjas, Mexico. Armando came to know Jesus as his Savior while in prison for drug involvement. He was miraculously released from prison and felt a burden for the street children of the city. Armando was able to bring six boys off the street, with the help of others whom God had called. The ministry has expanded into three buildings, housing 52 children. All of the children have backgrounds involving drugs and crime, but are now serving the Lord and seeking His plan for their lives.
Goals: La Vid Orphanage and Ministries cares for orphans, abandoned children, and children who were formerly living in the streets of Mexico.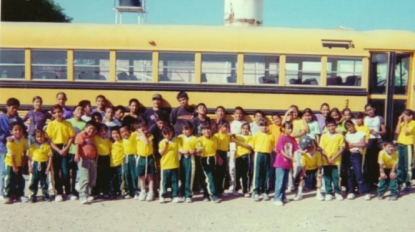 It is here where there are loving parental figures and the children receive shelter, clothing, nutrition, education, and most importantly an opportunity to know Jesus and receive His love.
The children being cared for in the home now range from 4 to 16 years of age. The average length of time that children live in the home is five years.
Karina is a girl living in the La Vid Orphanage. Her testimony shows how La Vid Orphanage is reaching the children of the city.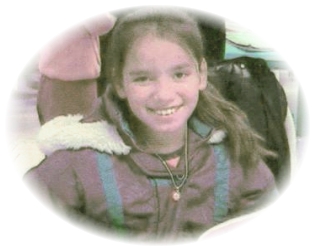 "I am 7 years old. My older brother took care of me ever since I was born… My mother made us beg for money so she could use it for drugs… She got tired of this life and wanted to change, so we moved in with a friend of hers… The lady did not want us living there, so she brought us to La Vid. I now go to school, study, and help with the little children. Armando and Laura are like my parents."

Program: Children in kindergarten through 3rd grade attend a private Christian school sponsored by La Vid. All other children attend the public school in the community. Computer, welding, and music classes are offered as vocational training to the older children. The children participate in morning and evening prayer time, church services twice a week, and various Bible studies regularly. For recreation, the children play soccer and basketball, rollerblade, ride bicycles, and visit the park.
Greatest Needs for the Home:
La Vid needs more workers to help care for the needs of the increasing number of children being served. They also need reliable van transportation.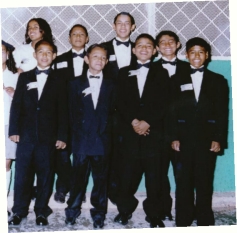 Costs for Supplies:
Shoes cost $10

A set of clothes costs $15

A Bible costs $5

A book bag costs $5

Elementary and High School supplies cost $50

Uniforms cost $75
Information about Mexico:
(Quoted from "Operation World" 21st Century edition)
Catholicism is the predominant religion, although there is freedom for other faiths.

33% of the population lives in poverty.

Spanish is the official language. Mexico is the largest Spanish-speaking nation in the world.

There is an 89% literacy rate.

There are an estimated 600,000 street children in desperate need of a home and love.
Prayer Focus: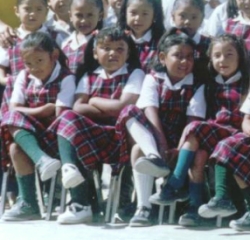 Pray for the children in our homes, the home directors, and staff.

Pray that these precious children may come to know Jesus as their Lord and Savior, and grow in their faith.

Pray for a stop to women being killed in the city of Juarez.

Pray for additional funds to be available for safe and reliable transportation.